MSB Management
MSB consists of individuals with significant experience as Marine Operations Specialists, Marine Warranty Surveyors, Classification Society surveyors and Marine Casualty investigators.
MSB is the largest supplier of MWS for the world's leading consultancies DNV Noble Denton marine services, Global Maritime and RINA Consulting, providing consultants and surveyors across Europe, Asia and Africa.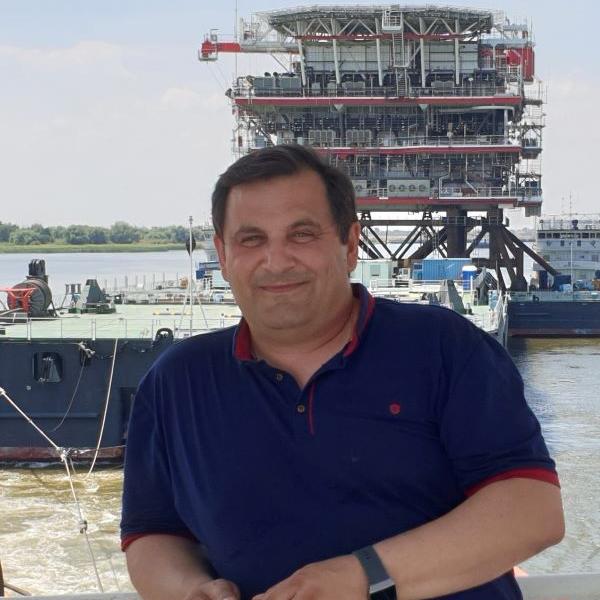 capt. Plamen Dimkin, MNI MSOMWS
Managing Director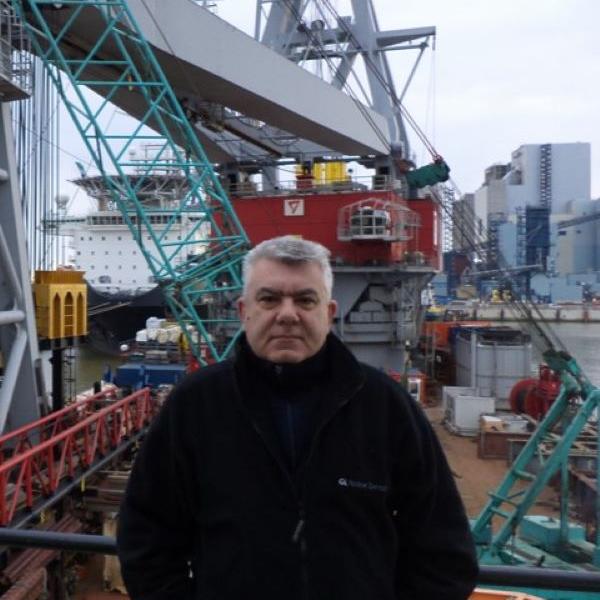 capt. Nikolay Ruskov, MSOMWS
Manager Offshore Division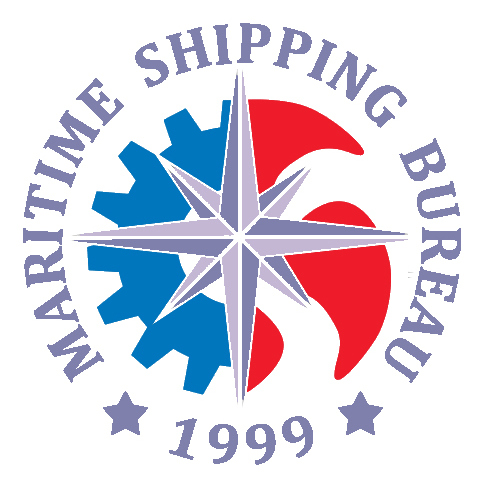 Evgeniy Dimkin MEng, MSc, ASOMWS
Manager Engineering Division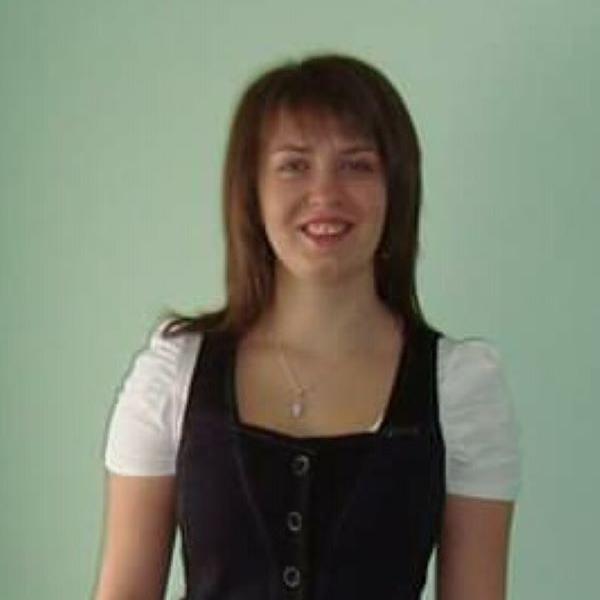 Neli Petrova
Accounting and Operations Manager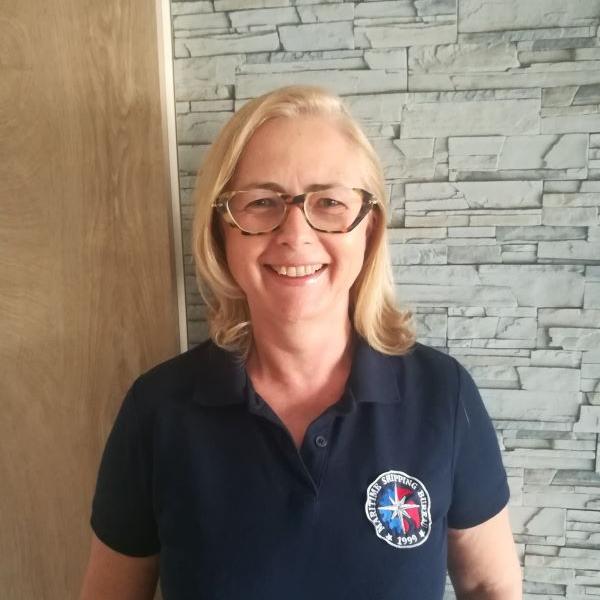 Boyka Penozova
Manager Document Control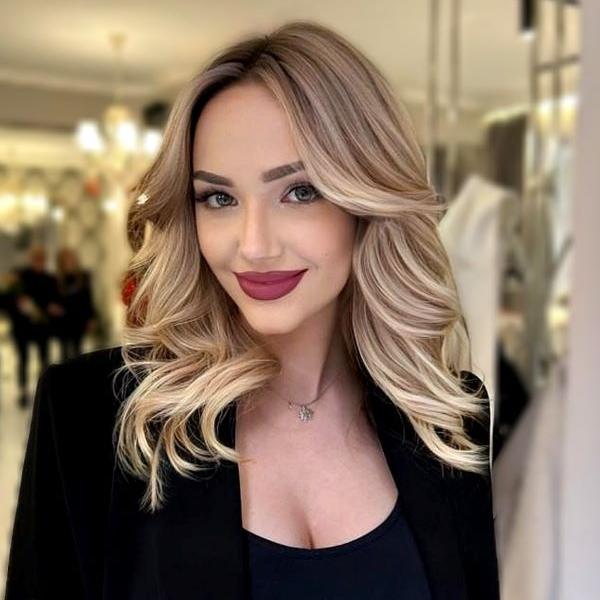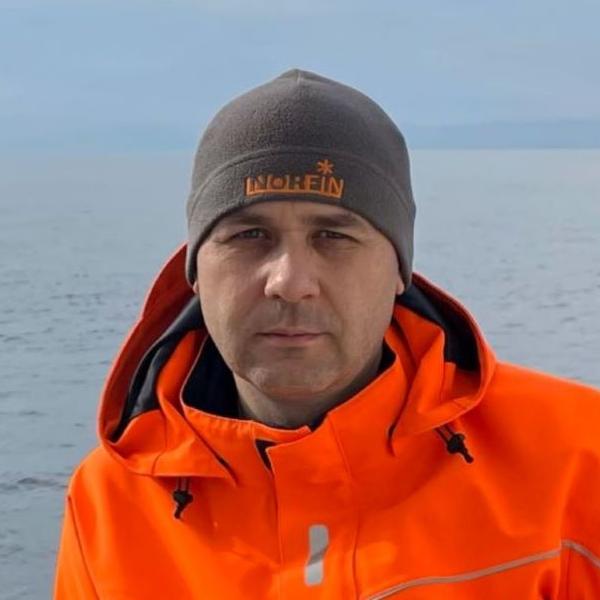 Alexey Boyarkin, MEng
Managing Asia Division
Marine Operations and Engineering
Our key surveoyors and project managers have extensive offshore operational experience and are constantly engaged in various project works and site attendances.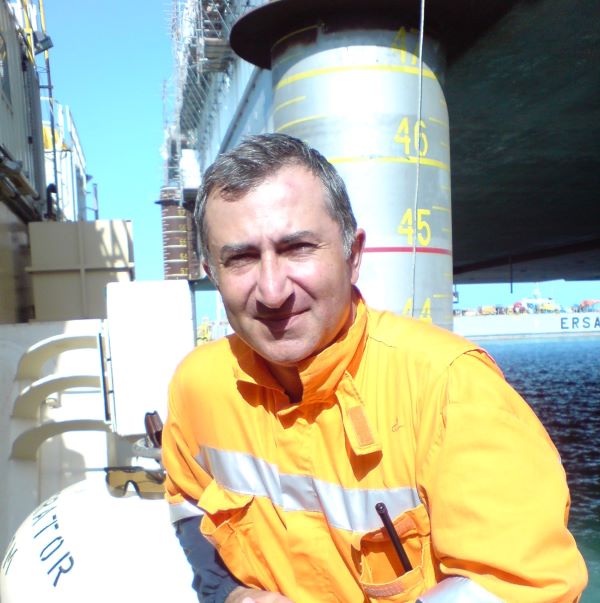 capt. Dimitar Spasov MSOMWS
Seniour Marine Surveyor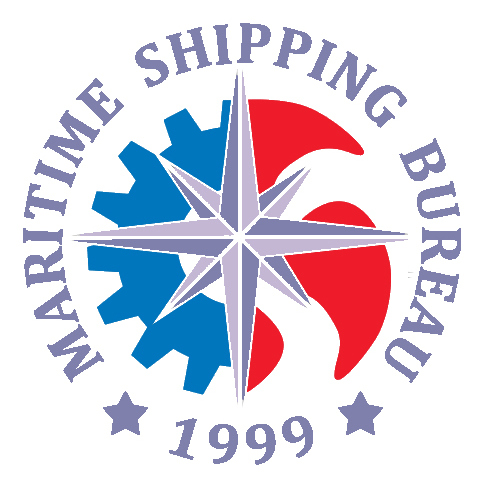 capt. Vili Ivanov MSOMWS
Seniour Marine Surveyor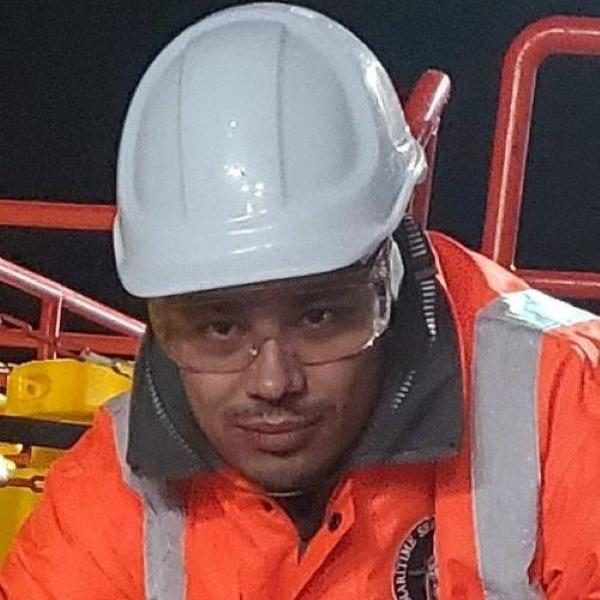 capt. Deyan Glezev
Seniour Marine Surveyor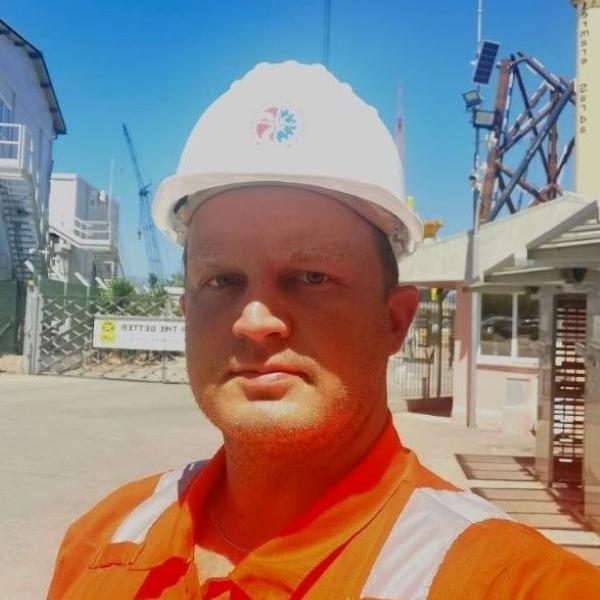 capt. Stanislav Minchev
Seniour Marine Surveyor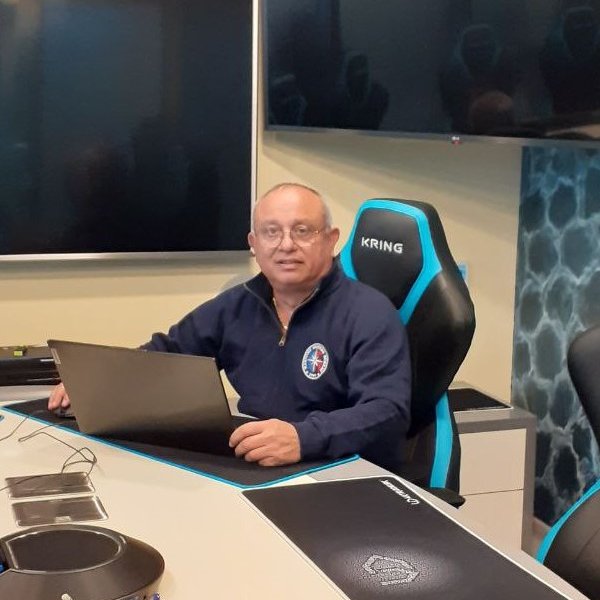 Ch Eng Vladimir Glezev
Seniour Engineering Surveyor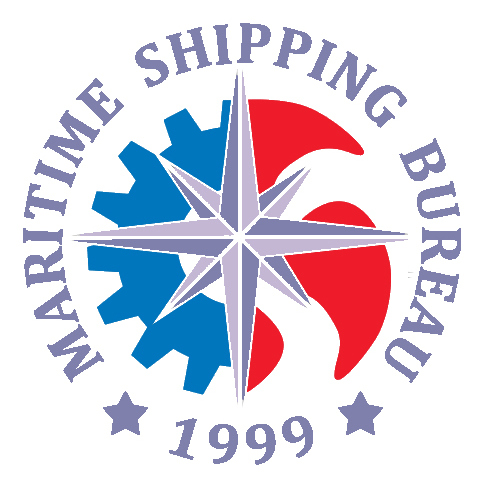 Nav Architect Dimitar Dimitrov, MEng
Engineering Surveyor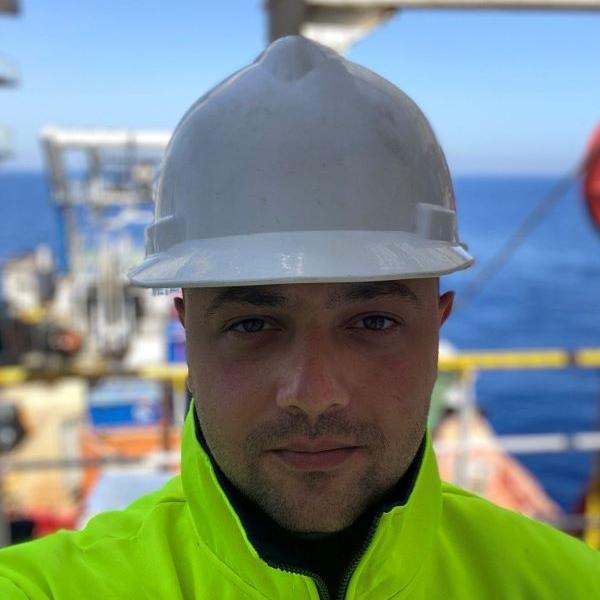 capt. Tihomir Nikolov
Marine Surveyor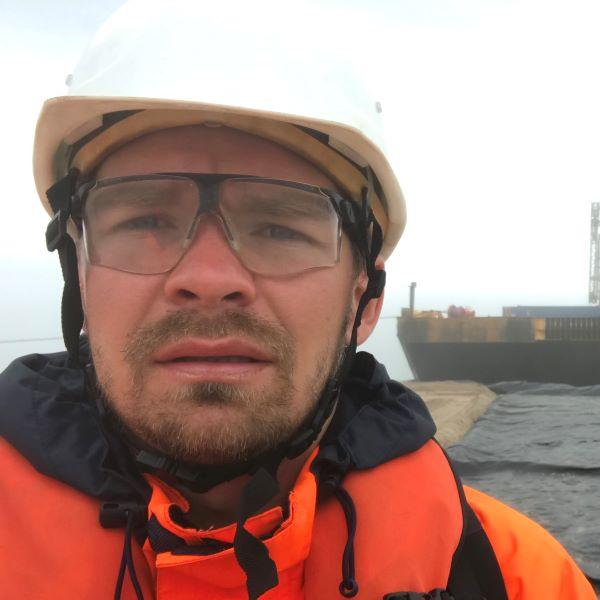 capt. Alexander Dyatlov
Marine Consultant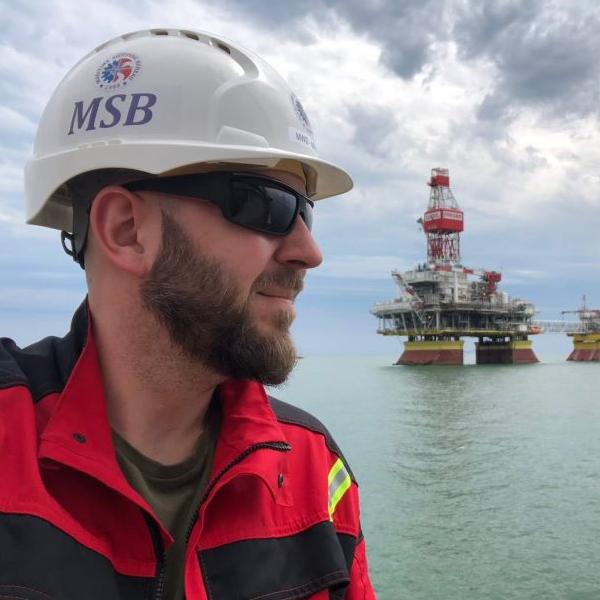 capt. Maksim Bezverkhnii
Marine Consultant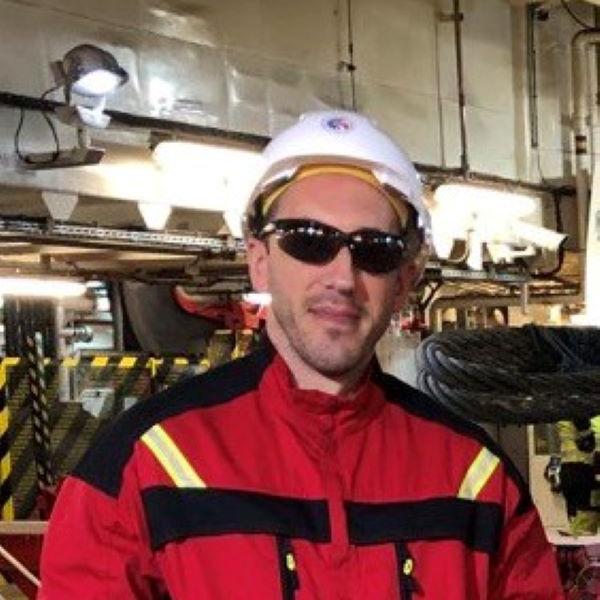 capt. Andrey Makisha
Marine Consultant