Marine Warranty Surveyors
Our surveyors are full members of SOMWS in all 4 categories
Marine Operations
MSB provides senior personel to lead complex marine operations
Offshore Engineering
We perform mooring, pipelay, cable installaiton, floatover and heavy lift analyses and procedures
MCI & Vessel Surveys
Marine Casualty Investigations
H&M and P&I Condition Surveys
Marine Warranty Surveyors
The role of the Marine Warranty Surveyor (MWS) is to protect the interests of the Client and the Client's insurers by providing third party assurance that all marine operations are properly engineered and planned and are then executed in accordance with the agreed procedures using vessels and equipment which are fit for purpose.

MSB core business for over 18 years is the provision of Marine Warranty Services. Our surveyors are full members of the Society of Marine Warranty Surveyors with extensive field and engineering experience.
Learn More >>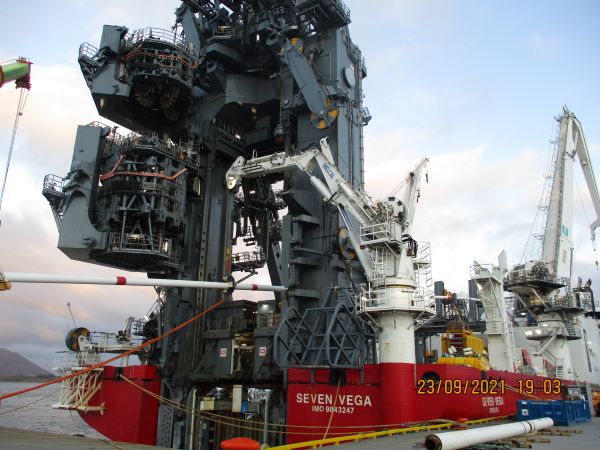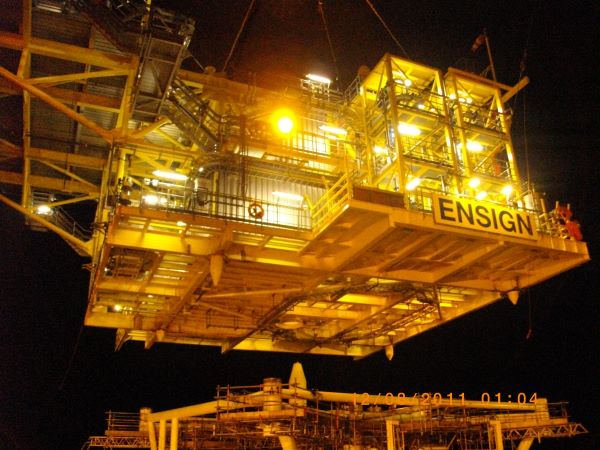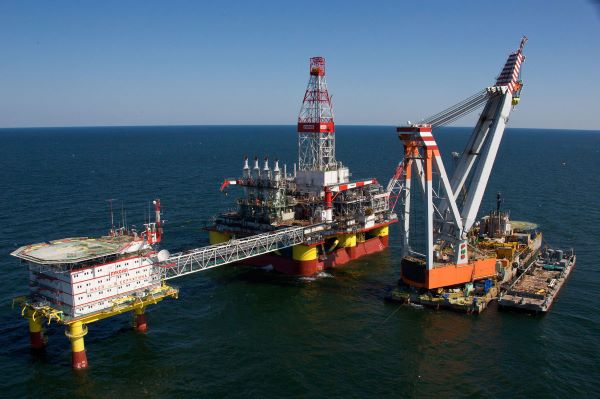 Marine Operations
MSB specializes in high-profile Marine Operations. Since 2007 we have acted as MWS and Marine Consultants for major offshore projects in worldwide (Europe, West Africa, India, China and Far East)
Offshore Engineering
MSB is contracted by several major T&I Contractors to perform pipelay installation analysis for 8″, 16″, 20" and 32" CWC and 3LPE pipes for water depths 5 to 220 m, including installation of PLETs and subsea infrastructure.
We perform complex mooring analyses, cable installation and pull-in analyses and feasibility studies. MSB is engaged in developing a project for PLV upgrade, davit installations and anchor-mooring system upgrade.
CASE STUDY
The Salvage of m/v Vera Su
MSB Managing Director was awarded the Presidential Barge of Honour by the President of Bulgaria for "outstanding contribution in the refloating and salving of m/v Vera Su" in October 2021.
THE CASUALTY
The vessel presented major environmental threat/catastrophe as it grounded in the rocky area of Kamen Bryag, Bulgarian coast (protected environmental area) with 2,830 mt of fertilizers and significant MGO bunkers. The vessel grounded on four major rocks at least and had 100% of the Ballast Water and MGO double bottom and wing tanks compromised. The cargo hold, the Engine room, the entire forecastle and 30% of the accommodation block were fully flooded
MSB ROLE
MSB was responsible for the strengthening of the vessel's structure and the cargo discharge/water pump-out strategy and sequence. Provided advice for the marine operations and arrangement of tugs as there were rocky areas all around. MSB remained on the vessel in charge of the entire discharge/lightening, welding hull reinforcements, refloating operations and tow to the safe harbour of Varna, Bulgaria
SIGNIFICANT ENGINEERING CHALLENGE
Our Engineering Division lead by Evgeniy Dimkin performed the engineering calculations for hull strengthening and refloating operations. This was significant challend as all double bottom and side tanks were ruptured and compromised.
AWARDS
MSB Managing Director was awarded the Presidential Barge of Honour by the President of Bulgaria.
The Minister of Transport awarded the Manager of the Engineering Division Evgeniy Dimkin with Honorary Diploma for the performing the engineering calculations.
Counters
With over 20 years of vessel survey experince and having worked on numerous offshore projects, we deliver top of class services and unsurpassed technical expertise to our customers engaged in offshore construction, shipping and marine insurance industries.
Completed projects
happy clients
awards
Latest News
Welcome aboard! We'll be sending you some of the latest updates and announcements here.